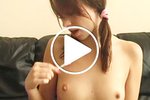 The blonde teen looks shy and anxious-but she has a sly old dog...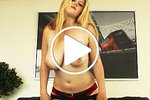 Big boobs and hot lingerie! That is all I need...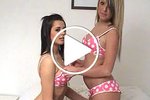 A dream comes true...two hot chicks onto bed in sexual activities...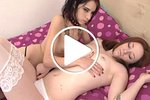 Pale skin and horny mood! Two tattoo-teens are discovering their bodies with lecherous thoughts...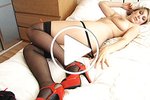 The blonde teen with massive tits rolls seductively on the bed! High-heels and black hold up stockings are the only thing she wears...