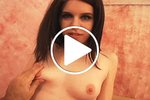 She rubs her nice tits while being in a wild ride onto the bed! I hope she has forgotten the whip...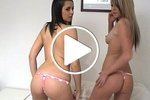 Take off your bra! So we can begin to play with each other...XXX for me and you...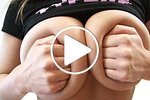 Please dont take pictures of Demi! I know it's not easy but such cute tits are made for photographs...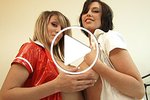 Two horny nurses are rubbing their BOOBS mutually...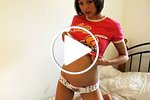 She is it a sly cow. You dont have to impressive of her outfit..